Automotive Repair Services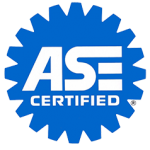 SNAP Complete Auto Repair & Smog provides a comprehensive selection of car repair services with expert mechanics and up-to-date certifications for the latest automotive technologies. We offer friendly, prompt and reliable service to our clients with a goal to make and keep every client satisfied. We even offer a 12 month or 12,000 miles guarantee on our work. Stop by to find out how SNAP Complete Auto Repair & Smog can take away the stress of having to deal with car problems.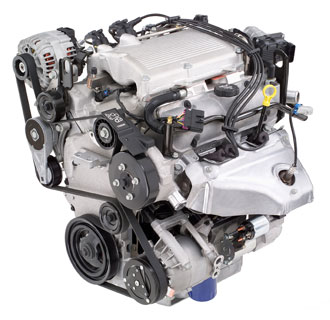 Engine Overhaul
Complete engine repair & overhaul, as well as regularly scheduled maintenance and inspections by certified auto repair technicians.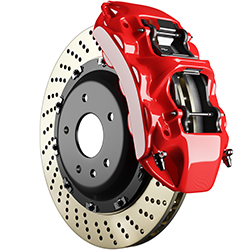 Brake Repair
Whether it is a basic adjustment, pad/shoe replacement, or the complete braking system repair  we got you covered.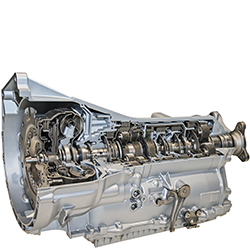 Transmission Repair
From basic transmission fluid replacement to complete rebuilt, we offer complete repair and maintenance options for manual and automatic transmissions.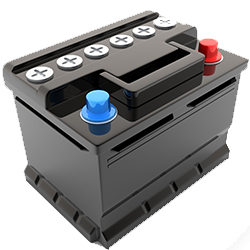 Electrical Services
We offer repair or part replacement services for most automotive electrical system problems such as alternator replacement or wiring problems.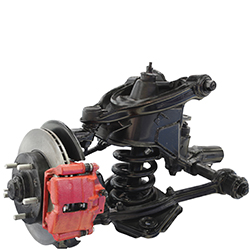 Steering & Suspension
We'll steer you in the right direction when it comes to fixing steering or suspension systems, through expert advice and repair & replacement services.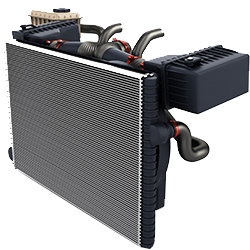 Cooling System
SNAP Complete Auto Repair will help keep your vehicle's engine operating at a comfortable temperature through regular maintenance and necessary repairs and parts replacement.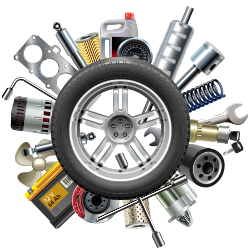 Factory Scheduled Maintenance
SNAP Complete Auto Repair offers factory scheduled maintenance for most vehicles.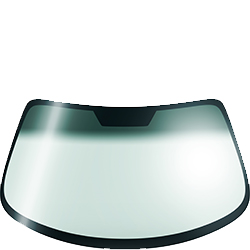 Auto Glass Replacement
SNAP Complete Auto Repair offers auto glass replacement services for windshields and windows.
Coupons
Click here to find out latest coupons for general automotive repairs, oil changes, and smog tests. We offer great pricing that is even better with a coupon!
Automotive Glossary
Find out what some of the most often-used (and even some of the rarest) automotive repair and maintenance terms mean, and be more informed.