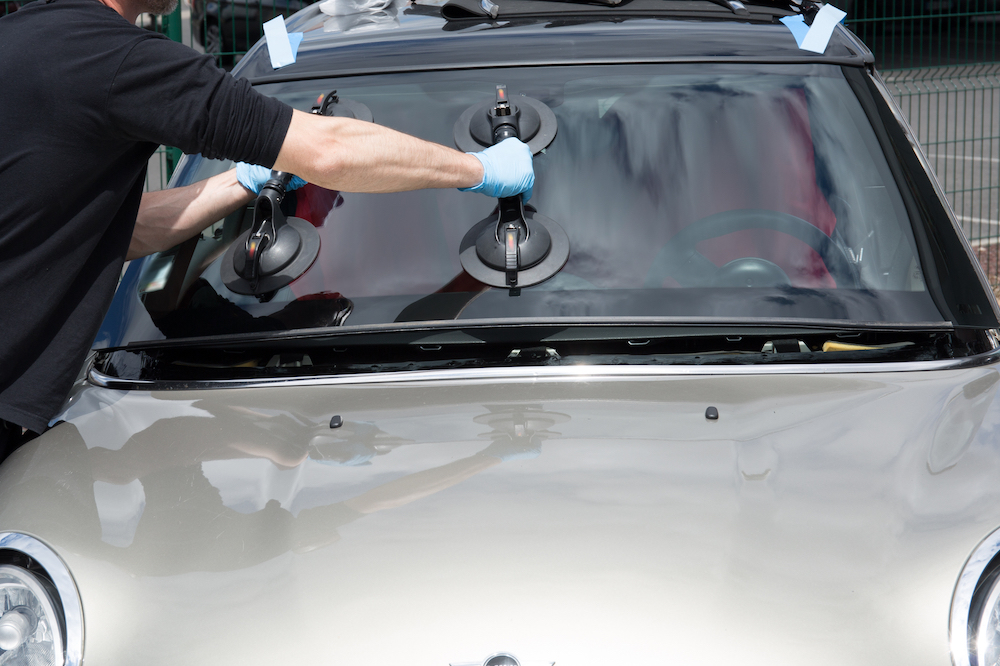 A small crack or chip on your windshield may not seem like a big deal, but it can be a major safety issue. The windshield is a structural portion of an automobile, and as such any weakness in the glass can contribute to overall structural weakness in your car.
SNAP Complete Auto Repair, recommends that even the smallest crack or chip be evaluated by a professional. We will gladly assess the damage to your windshield and make appropriate recommendations.
We sell and install brand name and affordable new auto glass (windshields) at very competitive market prices.
Please stop by or call us with year, make and model specifications for pricing information.