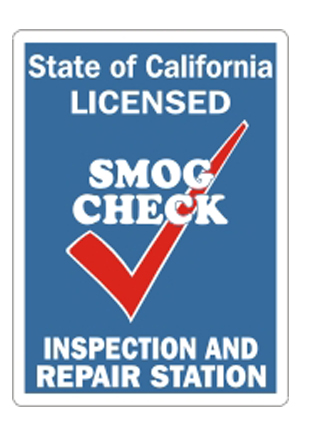 We are a STAR Certified Inspection and Repair Smog Check Station licensed
by the State of California since 1999.
We Repair Vehicle's That Fail Smog Check Inspections.
Common reasons for smog check failure include:
Catalytic Converters, Oxygen Sensors, Fuel Injectors, and EGR Valves.
At majority of times, Smog Check Inspections are performed while you wait.
We Do Accept Appointments.
For Smog Check FAQ's, Visit the California DMV Website.